SALE SALE SALE
15% OFF
SITEWIDE
USE CODE: SALE15
SEE WHAT PEOPLE ARE SAYING
Great Gift, Very light
I got this watch for my husband's Birthday and he loves it! He works with a flooring company again, so it made perfect sense. We cannot believe how light in weight it is. Great Gift for someone. I am so happy I bought this for him, I have been looking at these watches for years and I finally gave in.
I got this watch
Where to begin? The watch looks phenomenal! It's handmade and the price is extremely reasonable. The look is quite unique with the wood and leather combination. Customer service is also exceptional. I had a perfect experience and transaction.
Exceptional
In love with the engraving on the back and amazing customer service. Very quick and helpful. Great purchasing experience!!
I got this watch
I bought this watch as a gift for my husband for our 5 year anniversary. The traditional gift for 5 years anniversary is something wood, so this watch was perfect. He absolutely loved it and said it was the best gift I ever bought him!
SELLING OUT FAST
20.095


5 star reviews & counting

Don't just take our word for it, read what our customers have to say.
See what others say about us
In seven years, Treehut has launched over 20 innovative wood and marble material. Each time, they are pushing the pioneer top quality natural material designs.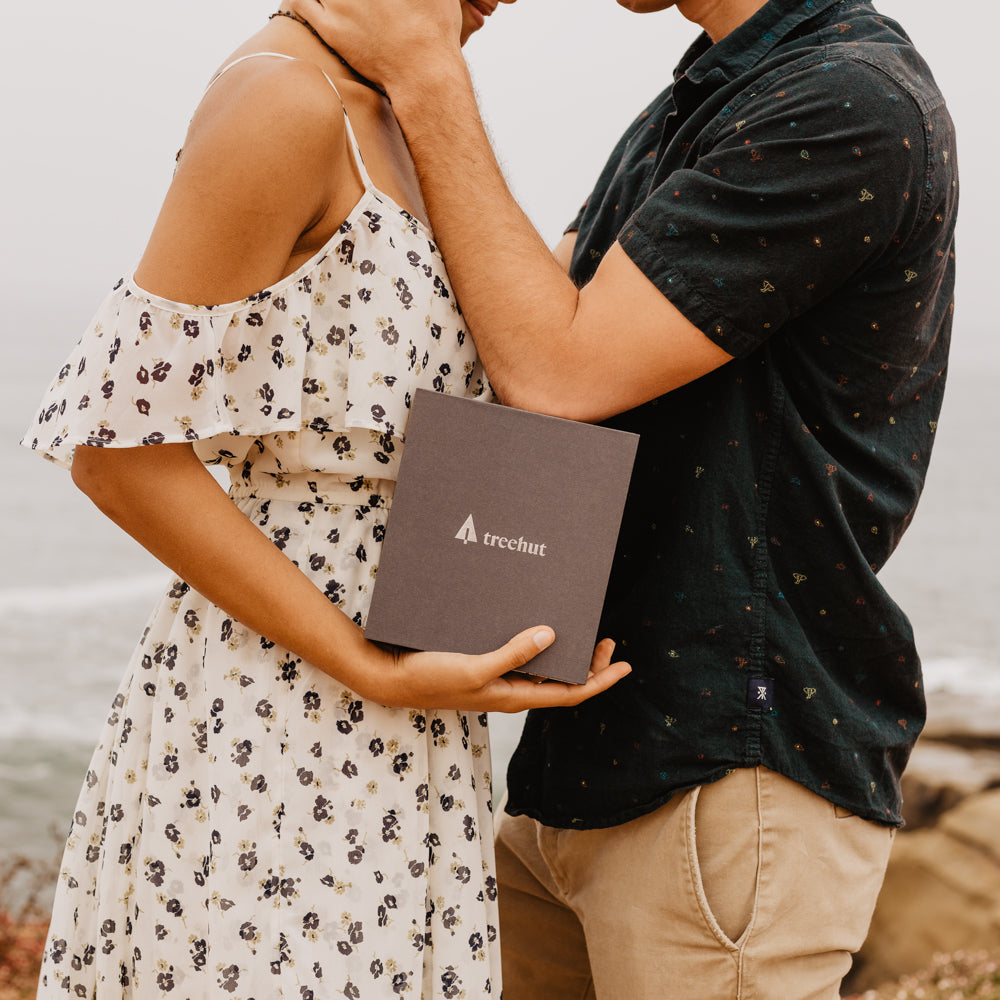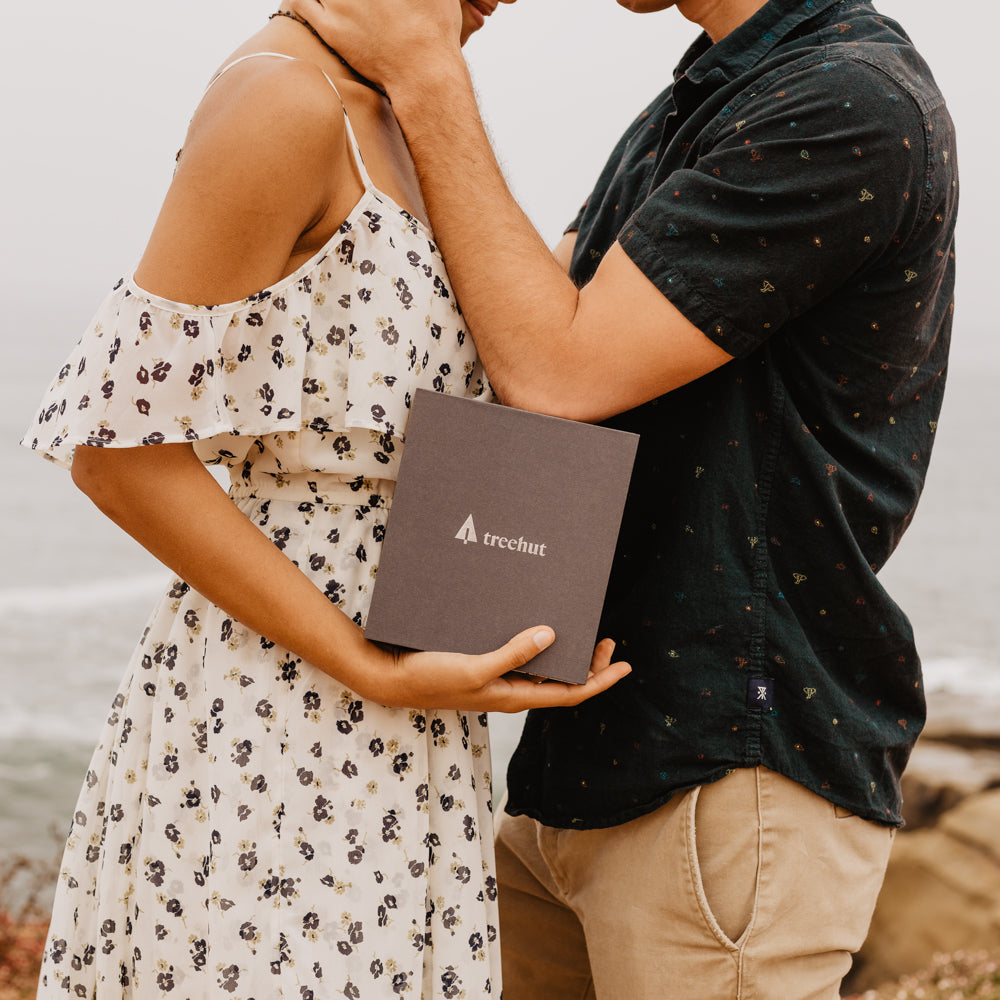 For the two of us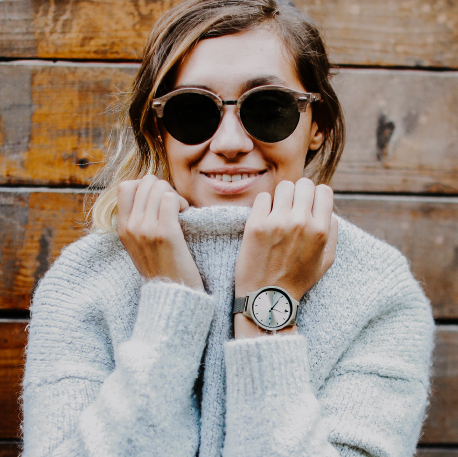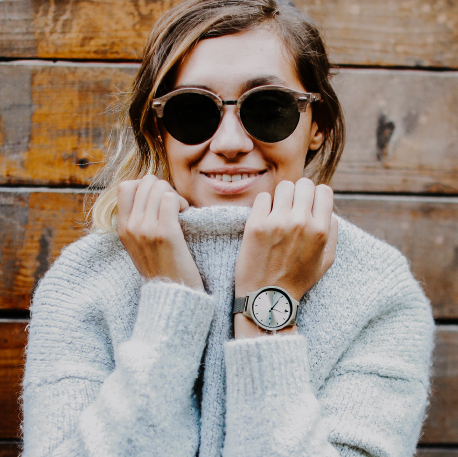 Just For Her
Earth-Friendly. Fashion-Ready
Sustainable style. Unique fashion statement piece. Ethical wardrobe.



FREE WORLDWIDE SHIPPING OVER $100