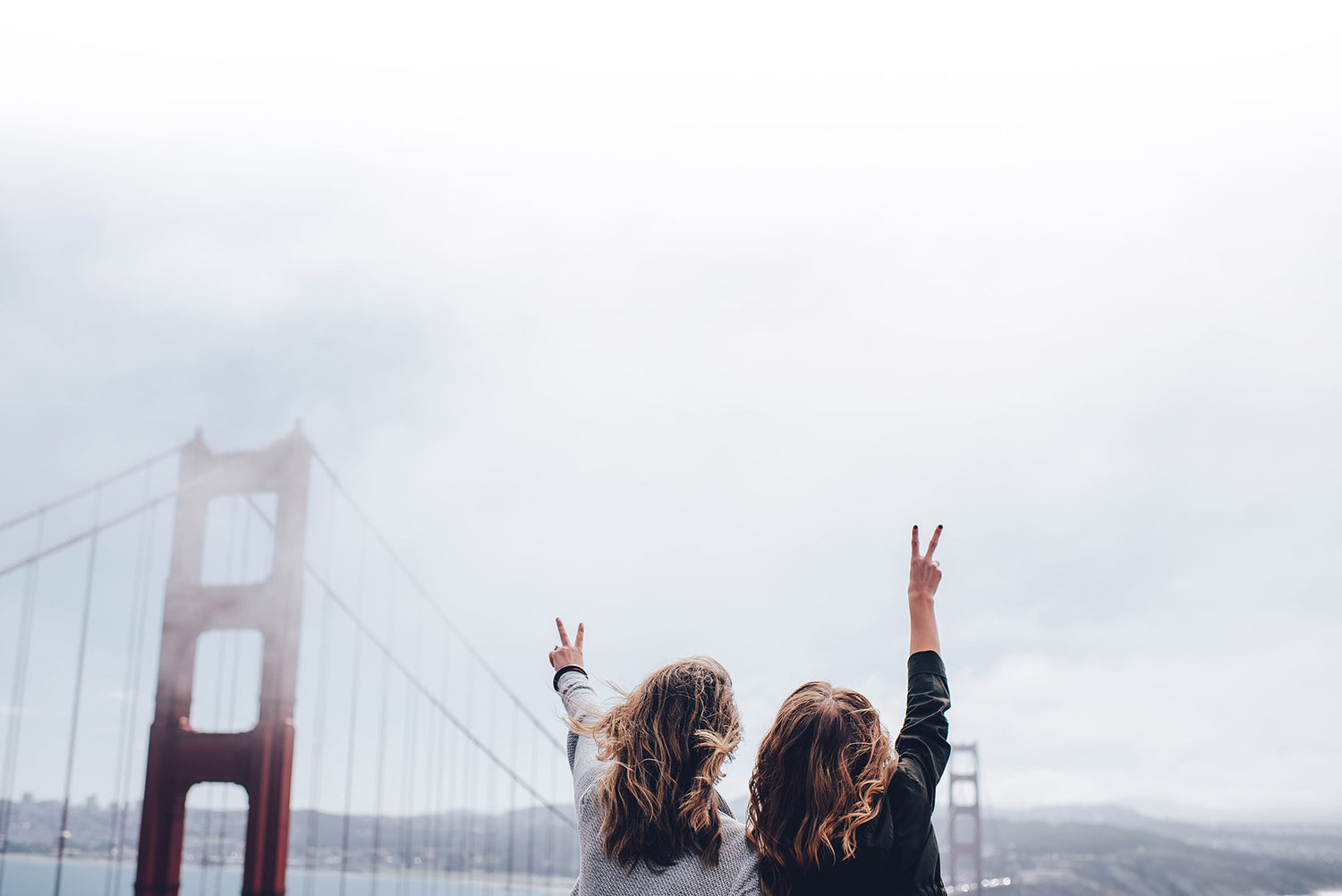 Our Story
It all began with a gift.
The promise of adventure beckoned our founders, Julia and Johannon, to travel the world together. Fueled by their passion for each other and inspired by a spontaneous trip to Bali, Julia thoughtfully presented her husband-to-be with a small wooden box handmade by local craftsmen in the woodworking street shops that dotted the sidewalks.
This is how the Treehut.co story would begin.
They created a variety of one-of-a-kind products made from sustainable wood, right out of their San Francisco garage. They handcrafted cuff links, jewelry, sunglasses and bow ties until finally, they designed the perfect wooden watch that many have come to know and love. With a few simple eyewear and watch designs - Treehut.co was born!
Inspired by our customers and the love they share for each other, Treehut.co has now grown into a team of over 20 dedicated employees forging hand-crafted items uniquely inspired by your stories. We are committed to crafting a variety of beautiful personalized gifts with precision, care, and most importantly, the personal touch of our very own customers.

Now, Treehut's story is yours. Love adventure with us!
Explore Watches