Cues From Interior Design: The Walnut Redux | Natural Wood Watch
February 23, 2018
The winds are shifting in the world of interior design and Treehut is following suit with our new Walnut collection. While appreciation for darker woods has never gone away, it is riding shotgun in 2018. Trending away from the lighter woods associated with Scandinavian cool, we now return home to the warmer, darker tones tied to retro glamour for a reinterpretation of modern luxury.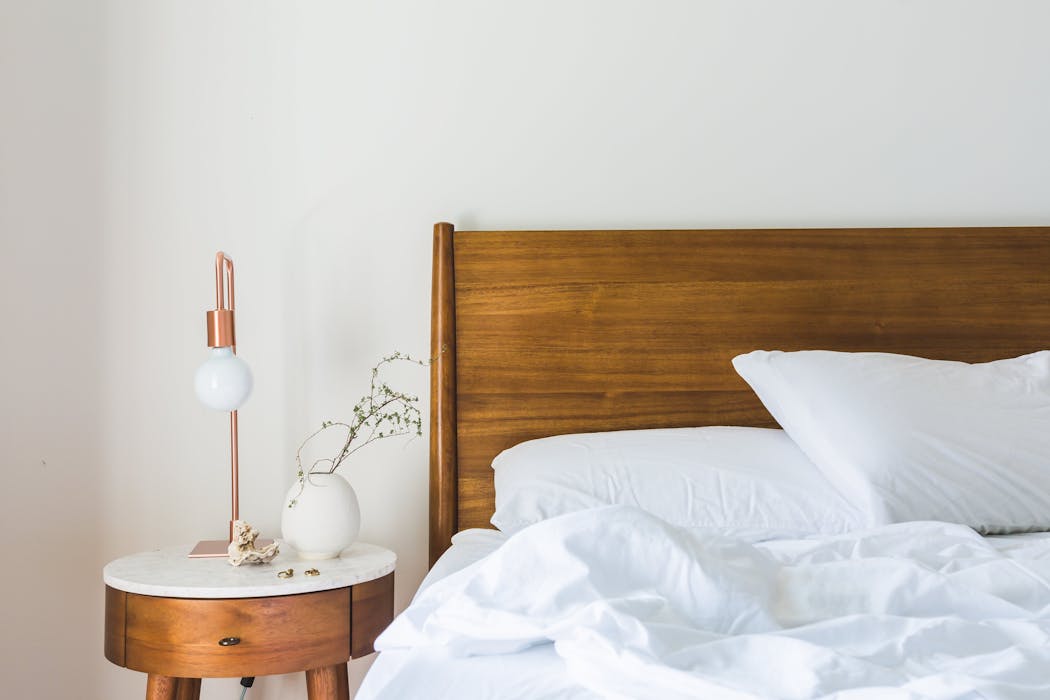 Naturally, walnut wood strikes this balance, and we've always believed in it. Its color spectrum, running rich brown to deep purplish brown, is considered ideal by many in the wood-forward world. Seldom stained, walnut wood is lauded for its natural beauty. This is why other woods are often stained at a hopeful attempt to emulate walnut's warm brown tones.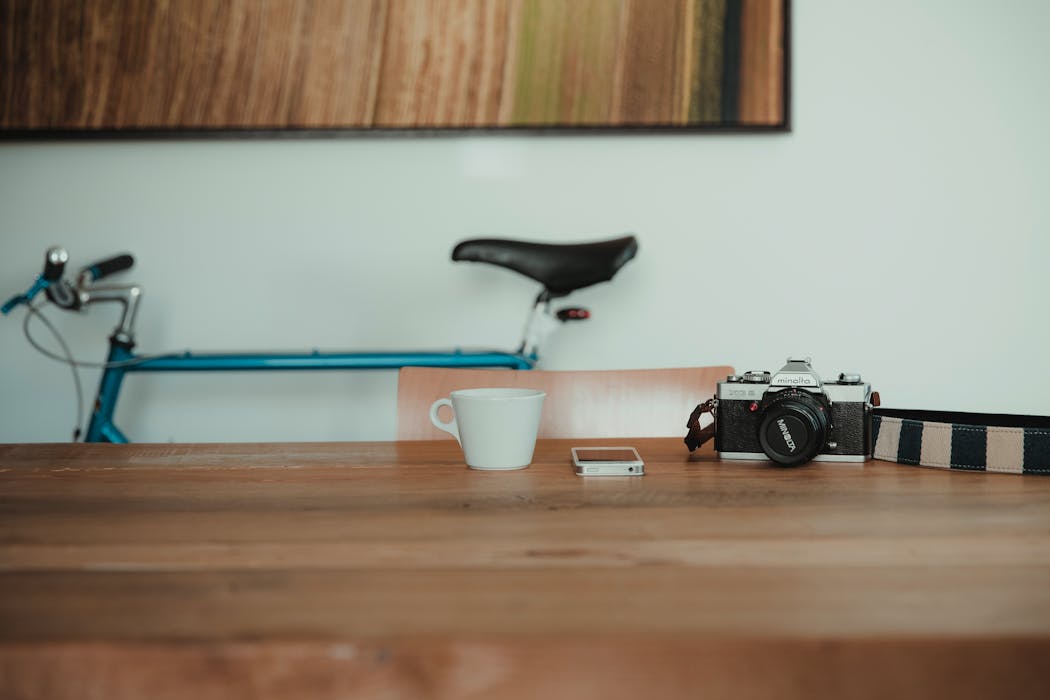 Walnut as a wood species has been a mainstay because it doesn't disappoint. Often favored as the backdrop of choice in interior design, its hues and textures are likewise leveraged prominently as statement accents. The perfect counterpoint, it plays up and brings out the best in other colors: paired with grays to send a masculine message or with pastels for a feminine feel.
Equal parts durable and lightweight, practical and organic, walnut wood's winning traits translate to a range of applications and personal styles.
Classic and understated, our Walnut timepieces nod to old world nostalgia and are symbols of earthen luxury, housing high-tier Japanese quartz movement to transmit casual sophistication.
Wherever you happen to be in the world--heartland or concrete jungle--take part in the Walnut persuasion when you gift yourself or a friend a wooden watch from Treehut's Walnut collection.