50 Shades of Dad: Family Movies for Your Type of Dad
June 2, 2016
Family movie night doesn't have to be a cartoon only event, unless your dad is a kid a heart. Dads come in all varieties and each variety has a specific taste when it comes to movies. Goofy Dads obsess over comedies. Adventurous Dads love action films. Sensitive Dads relish emotional movies. Gangster Dads enjoy crime thrillers. Imaginative Dads savor sci-fi and fantasy. Curious minded Dads appreciate suspenseful dramas. Book worm Dad loves foreign films. Selfless Dads bear through rom-coms. Between these 9 Dad types, there are fifty shades or mixtures of Dads in between. Your Dad is probably a mix of at least two Dad types. He probably loves more than one genre of movie. Keep that in mind, as you go through the 9 Dad types and the 26 movies they like. 
Related: Most Insightful Advice from Movie Dads
For the Dad that's a kid at heart: (4)
Lion King (1994)
Zootopia (2016)
Hercules (1997) 
Finding Nemo (2003)
For the goofy, comedy loving Dad: 
Big Daddy (1999)
Related: How to Be a Cool (Hipster) Dad
The Royal Tenenbaums (2001)
Mrs. Doubtfire (1993)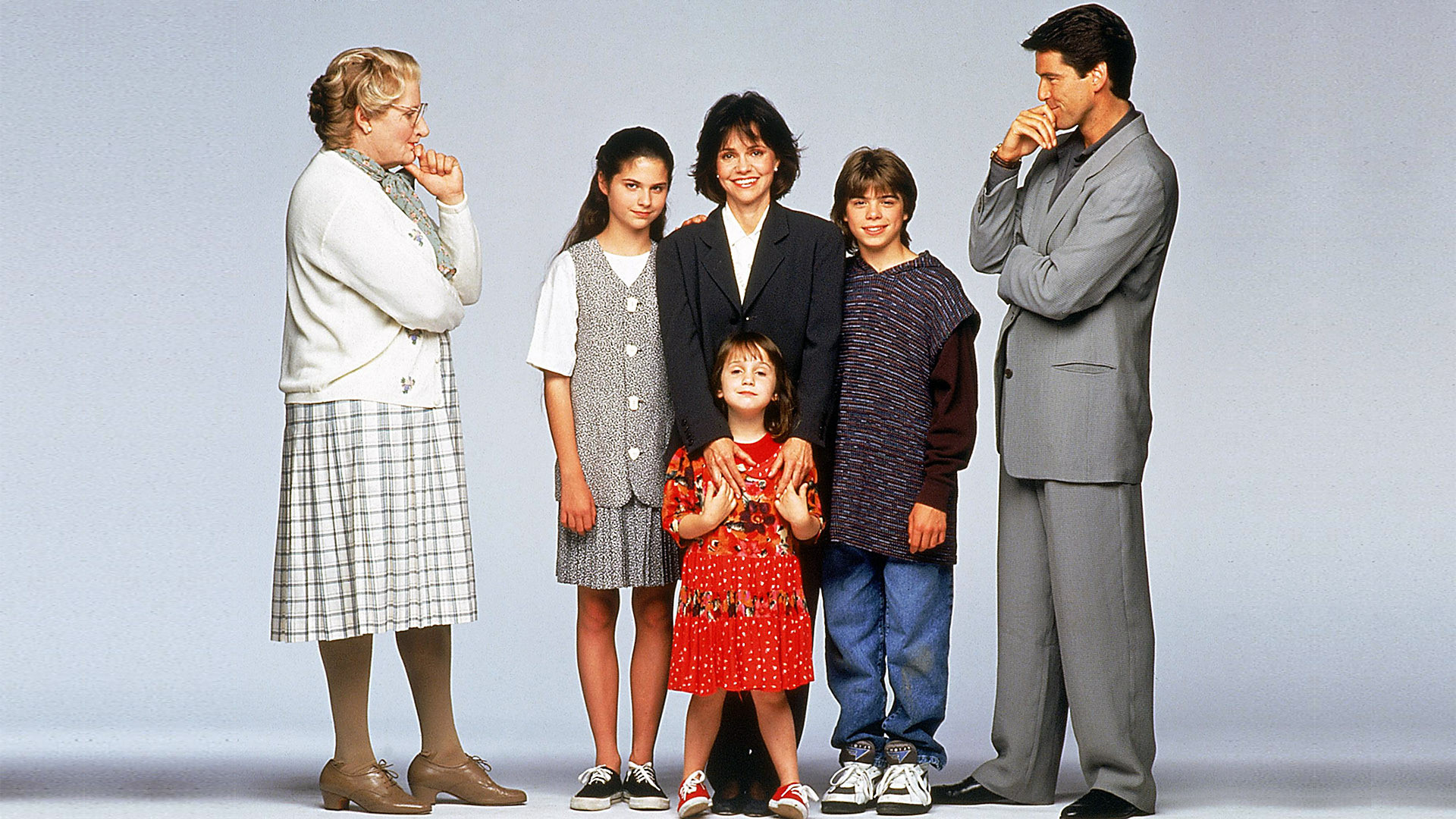 For the adventurous Dad, who craves action even during relaxation:
Thor (2013) 
Kick Ass (2010) 
The Dark Knight Trilogy (2005-2012) 
 
For the sensitive Dad, who needs occasionally needs cathartic release: 
Pursuit of happiness (2006)
Father of the bride (1991)
The Descendants (2011) 
My life (1993) 
For the gangster Dad, whose thrilled by crime 
John Q (2002)
God father (1972)
For the imaginative Dad, who fancies Fantasies and is psyched by sci-fi: 
Big fish (2003) 
Inception (2010)
Star wars: Episode V – The Empire Strikes Back (1980)
For the passionate Dad, who curious about suspensive dramas:
To kill a mockingbird (1962)
 
The Astronaut Farmer (2006)
For the book worm Dad, who loves reading foreign films:
Bicycle Thief (1948)
For the selfless Dad that suffers through rom-coms 
Juno (2007)
10 things I hate about you (1993) 
Little Miss Sunshine (2006)
Did we miss your dads favorite movie? Let us know in the comments! 
Related: 40 CREATIVE ENGRAVINGS FOR YOUR FATHER'S DAY GIFT
Save this article to Pinterest by pinning your favorite photo. Follow us on Instagram and make sure to turn on your Facebook notifications so you don't miss out on behind the scenes news and offers!